Start Your Journey to find the perfect Job NOW!
Human resources are like natural resources, they are often buried deep. You have to go looking for them, they are not lying around on the surface -Ken Robinson
Our Strategic Selection Process
The key to getting what you want? Is knowing what you are looking for. That's where good recruitment planning comes in. Ensuring you have an in-depth understanding of the role you are hiring for is the secret of success. Here is our 6 step hiring process.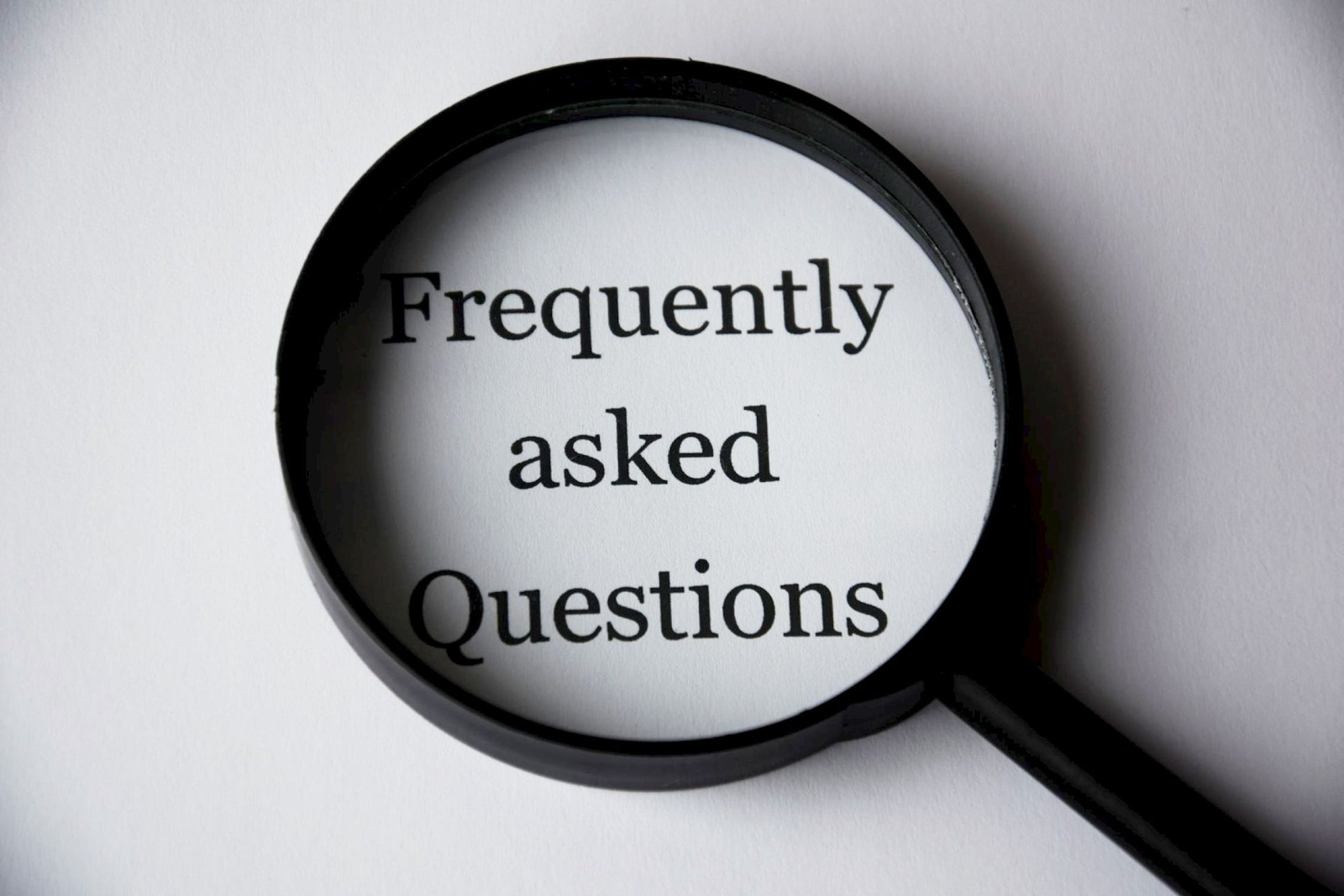 Join Our Talent Pool Now !
Hear it from our Clients!
Neelam is meant for HR. She is very professional in her work andwe are extremely glad with the services of Arsh HR Services.Liked the personal connect you people have provided.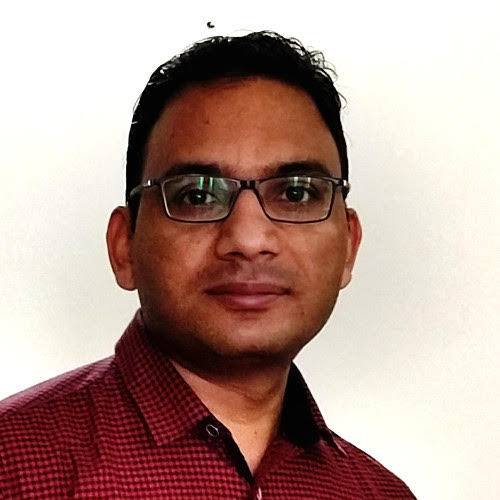 Co-Founder & CEO-iXam Bee
Arsh HR team has been working with our company Argo Solar for the last 1 year in our sales and engineering talent acquisitions. We rate them very highly in providing timely and quality service, professionalism in their approach and shortlisting the right candidates. We would highly recommend them for anyone looking a great recruitment partner !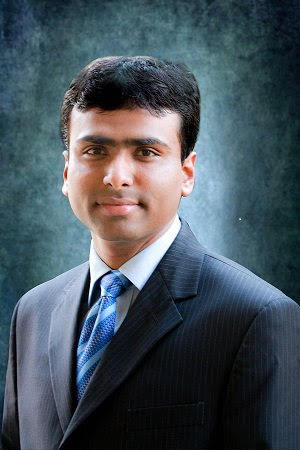 Argo Solar
ARSH consultants, hold just in time expertise to fulfil client requirements without compromising quality. The robust databases available with them gives them a cutting edge on recruitment across various verticals and in different industries. Vivek Gupta